Fire Up Your Metabolism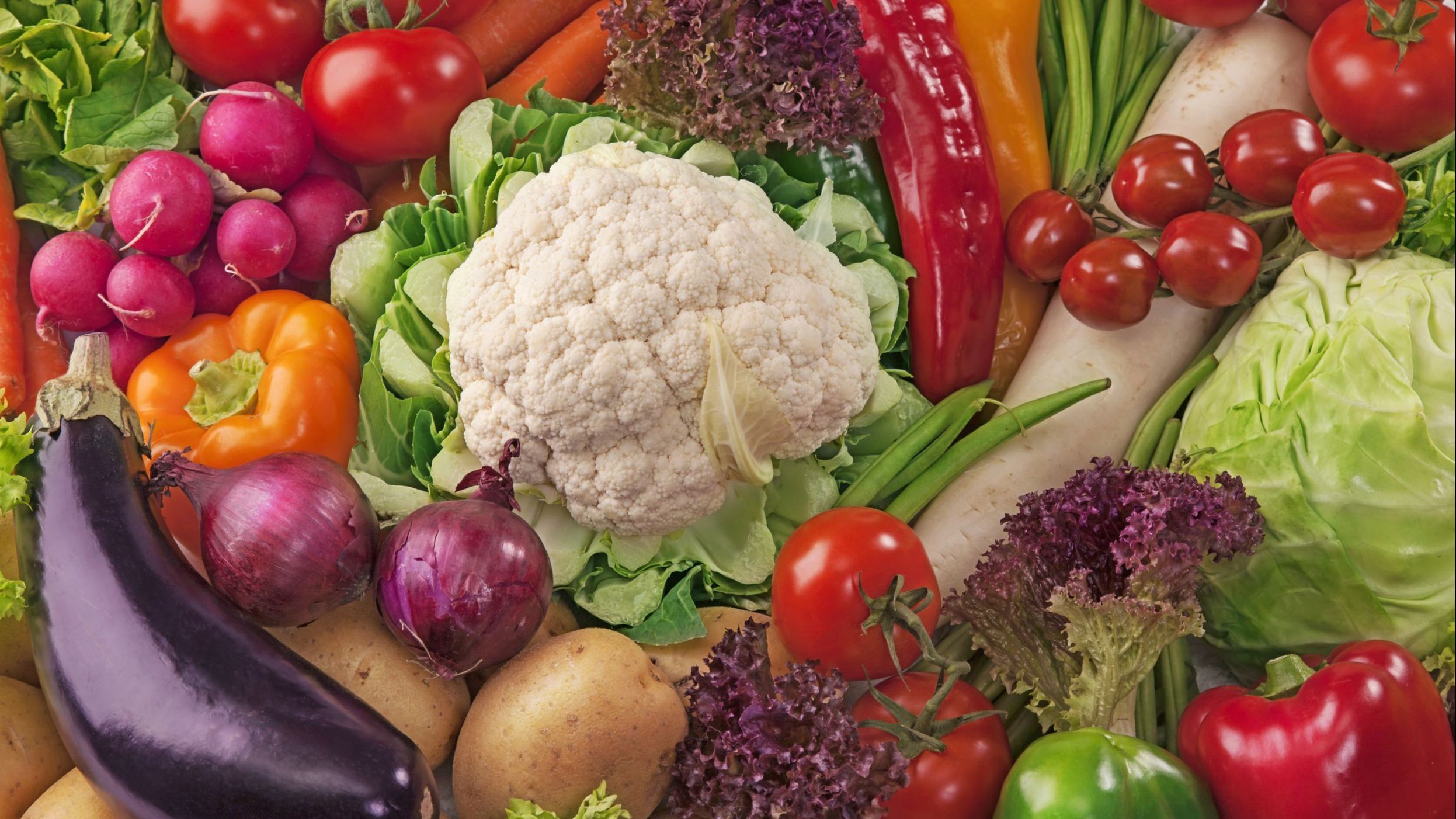 February is heart month, and not just for Valentine's Day!
Your heart is one of the most important organs in your body. Without it, you wouldn't be here. I had to start caring for my heart when, after a visit to the doctor, I found out my blood pressure was too high.
It was either I got on medication or I brought it down on my own. Did you know there are easy ways to bring down your blood pressure without being on a life-long pill? They really work!
FIRE UP YOUR METABOLISM

I was able to lower my blood pressure by 10 points by walking 45 mins a day. This was recommended by my cardiologist. I'm committed to doing it every day. I avoided having to go on blood pressure meds with this Get up, Get Dressed and Get Out routine and daily practice. Here are easy ways you can keep your heart healthy:
Walk: 45 minutes of walking everyday and losing 10 pounds brought my blood pressure into normal range
Lose Weight: Reduce blood pressure by losing weight approx 1 millimeter of mercury (mm Hg) with each 2.2 pounds) of weight lost
Eat Foods

that help reduce blood pressure, such as yams, white beans, blueberries, cinnamon, garlic, ginger, pomegranate, hibiscus

Increase potassium

in your diet with these foods:
Fruits like bananas, melons, oranges, apricots, avocados and tomatoes
Milk, yogurt and cream cheese
Leafy green vegetables, potatoes and sweet potatoes
Tuna and salmon
Beans
Nuts and seeds
Drink more water: Keeping yourself hydrated by drinking six to eight glasses of water every day improves blood pressure. Water makes up 73% of the human heart, so no other liquid is better at controlling blood pressure.
I have this extra gift for you in my Facebook group, Zesty Women 50, 60, 70+. Just click here and you can get the weekly gifts that go along with this blog, as well as access to a supportive sisterhood of inspiring women.

This week's gift is called How to Fire Up Your Metabolism. You can find it under the Guides tab.
I'll went live for even more bonus content as a thank you for being a part of my community. Click here to join the group and tune in every Friday for a live discussion at 6 PM PST!
This blog provides general information and discussions about health and related subjects. The information and other content provided in this blog, or in any linked materials, are not intended and should not be construed as medical advice, nor is the information a substitute for professional medical expertise or treatment. Check with your health care provider before adopting any health, food, diet or exercise activity.